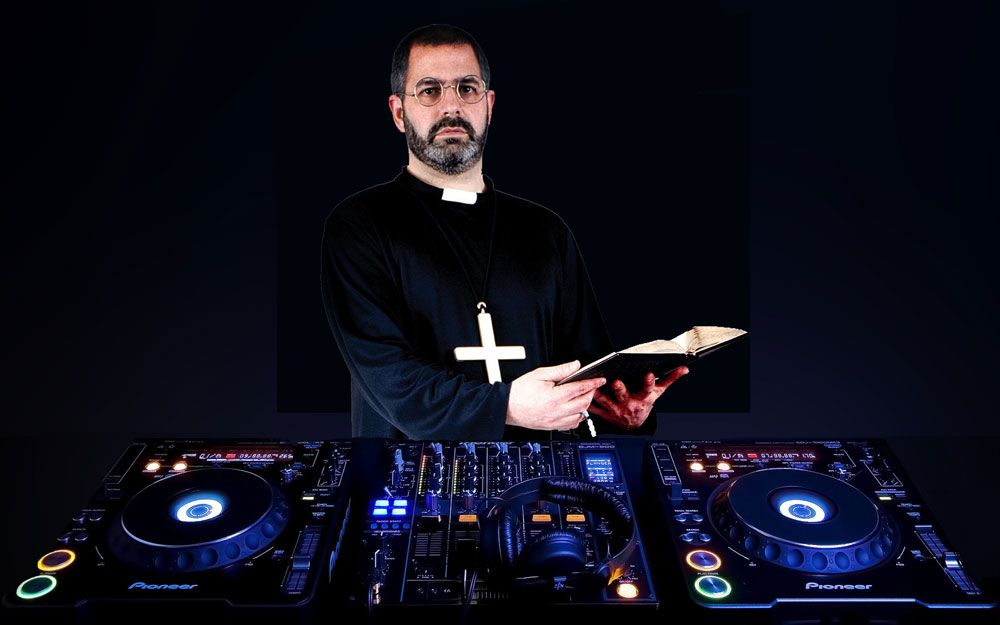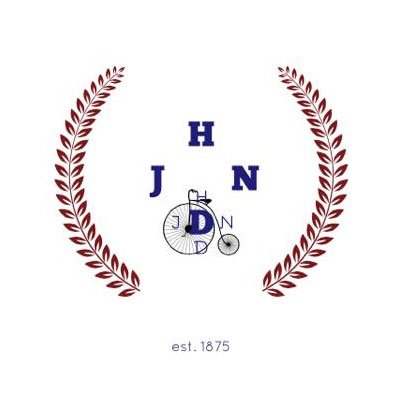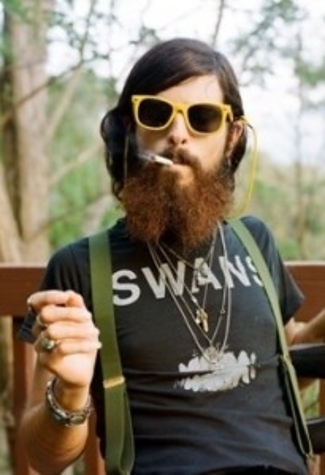 EVENTS
DJ Reverend Thomas has been spinning his shit at St Hubert's church for over 30 years, with the best deep house music and trance anthems, be sure to bring your disco biscuits and get fucked up, this will be a night to remember or catch herpes.
The return of the Mighty Handjob, that's right the dream team is back in South Wales to play the worlds hottest summer beats, fuck your cousin.
St David's day at Plutonëum's; we bring the house down with an authentic Welsh choir, oooooooh yeah baby this is going to be shit hot! Stick around to also see Welsh acts from DJ Dragon-balls, the Screaming Daffodils and Cymunill-Aberywyth llanycym.
dFück Festival (sponsored by GetStuffed); three days of cooperate business meetings and motivational dance music. Entry fees start at £454, brand name food and beverages will be available along with beautifully crafted electro-dubstep.
DJ PussyFucker69
Back from his caving adventures in the bush-lands of the Mount Vagimous national park in the Tittycaucus region or The French Republic of Pussyland, DJ PussyFucker69 will blow your cock, balls and vaginas into the next millennium!
Topless Ladies Night: The night everyone looks forward to the most, for every babe who turns up without a shirt and bra on we will let their fine asses into the club FREE OF CHARGE! That's right, it's literally tits or get the fuck out!
No pants men's night Thanks to those fucking PC nerds and dweebs we now have to have a no pants night for the dudes, so if you're a woman and want to see some cocks (no nerds) then 'cum' down to the club for this once a month event.
Nerds & Dweebs Night
A night where nerds and dweebs can come and club like the sexy beautiful clientele we usually get... Haha as fucking if! We here at Plutonëum hate nerds and dweebs, this is an exclusive club, if you are a nerd or dweeb our bouncers, Buff, Chunk and Slab will fucking kill you or seriously fuck you up. Seriously don't fuck with our bouncers.