THE BEST FUCKING NIGHTCLUB IN SWANSEA IS HERE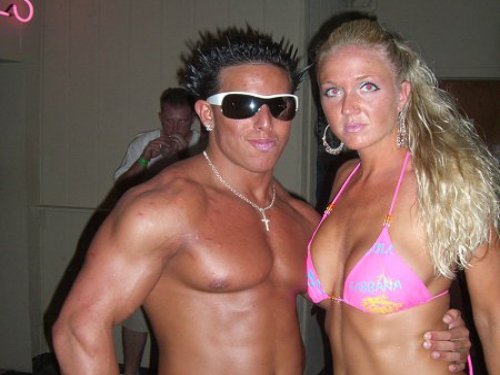 The BEST club. The REAL club. This is FUCKING PLUTONËUM and we are HERE to FUCKING BLOW YOUR FUCKING BRAINS OUT.
Plutonëum is like sliding your willy into a bag of warm jelly pudding, it's wrong but oh fuck does it feel good. When you enter Plutonëum's doors you will feel the power of the swag yolo swag yolo holla holla get dolla, drink DinoBeer (it's new) and chat up slags or man-whores. Snort cocaine off our solid plastic toilet seats, now 70% shit free, then take your best mates girlfriend/boyfriend home for a good fucking.
Become a Plutonëum Baby - since opening our doors in 2014 over 900 single mothers have been created in our own toilets, Mrs Elizabeth Withington-Smyth (our in house cleaner) regularly mops up copious amounts of semen from our washroom floors, it's a tough job but she loves it, she knows that thanks to her a perfect environment for mating is created. (Tip: the Jonny machines in the shitters have bottles of lube for a quid, it's perfect for those dry times)