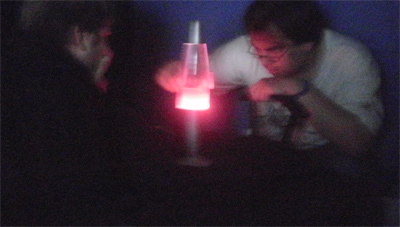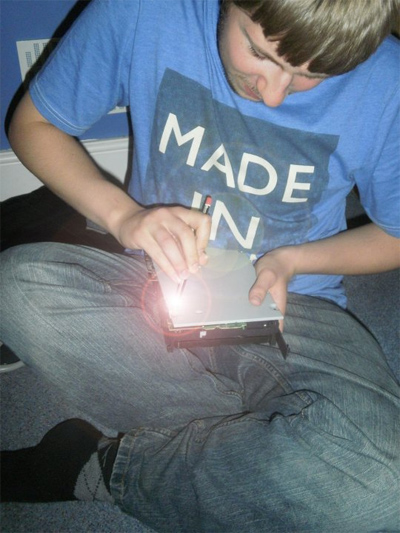 Courses as St Jesus'
We have so many courses you could fill a whole testament with them!
Biblical Literature
How to read and understand the Bible, as God intends you to.
Creationism
Learning how the universe was created and operates based on the teachings of the Bible.
Drama
Training students how to vocalise their discontent at the sinners around us through preaching.
Foreign
If it isn't white, it's not worth knowing.
Godology
The study of the Lord and how we are incapable of understanding Him.
History
The Old Testament.
Physical Education
Understanding the Passion of St Jesus H Christ through recreation of the carrying of the cross and crucifixion.
Politics
God is the only true ruler of these world, the rest are but sinners and blasphemers.
Salvation Technology
Converting sinners technology for use in serving our Lord.